Our Tailored Transport Solutions

It's our fleet hire and workforce transport solutions that deliver so much more for less – lower costs and less risk.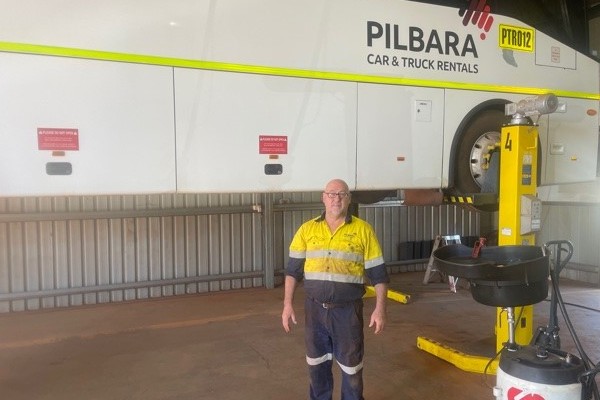 Expert People, Expert Service
You're in expert hands as our experienced, friendly, highly-skilled staff take care of your every need.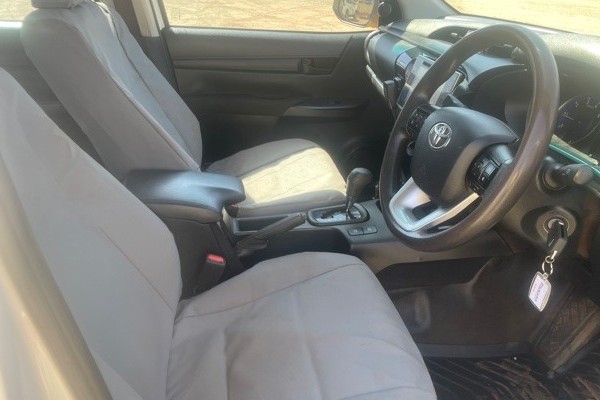 In Vehicle Technology
With the ability to monitor vehicles in real time, we quickly and easily identify areas to improve in both safety and performance.
Nationwide Maintenance
With mobile mechanics and support teams, no matter where you are, we're on hand to help.
We don't just throw you the keys to the nearest vehicle and leave you to work the details out alone.
We ask questions about your needs and work with you to ensure that you get the right solution to achieve your operational goals.
Ready to get started with us? Here's how it works:

1 - Tell Us Your Needs
Complete our easy online form to get started. Simply tell us what you need so we can get to work customising your solution.

2 - Build A Solution
As soon as you've submitted your form, one of our friendly expert staff will contact you to ensure we tailor the right fit for you.

3 - Deliver Results
What you need, when you need it, how you need it done. We deliver all your transport solutions in one place. Let's get started!
Lower Your Costs and Maximise Your Resources
Let us design you a transport solution that maximises your operational efficiency and minimises your effect on the environment.